Yay! Winter is over and I'm so excited for my first trip of the year.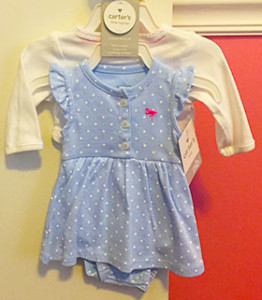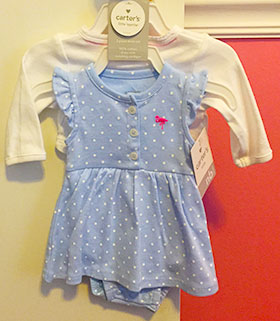 My good friend and former employers from my cleaning days have invited me to their new home for a week. And a big added bonus is that they have a new baby on the way!
I used to work for Beth Stinnett and her husband Chris at their cleaning business (Centric Cleaning) in Lexington KY. My job was doing carpet cleaning and maid services so I got to spend a lot of time with both of them on some pretty serious carpet cleaning jobs. And while I'm down there for the week it will be a bit of a working vacation.
Chris has landed a big job at an industrial location cleaning thousands of square feet of carpet and he doesn't want to trust it to just anybody. I know my way around carpet cleaning having cleaned some of the toughest stains imaginable. So it just makes good sense that he called me first. That my job has mandatory down time for everybody at this time of year just makes it work out great.
And I can't wait to show Beth the 2 piece dress suit I bought for the baby girl they have on the way. I'm not a real big shopper for clothing, but baby clothes are another story altogether and I wanted to show off the little suit that I bought for baby Madison. I think she's going to look ab fab in them 🙂
It's going to be a great trip and I so look forward to it. A new baby. Seeing old friends again. And getting to make more than enough money to pay for it all.
What could be a better way to start my spring this year?